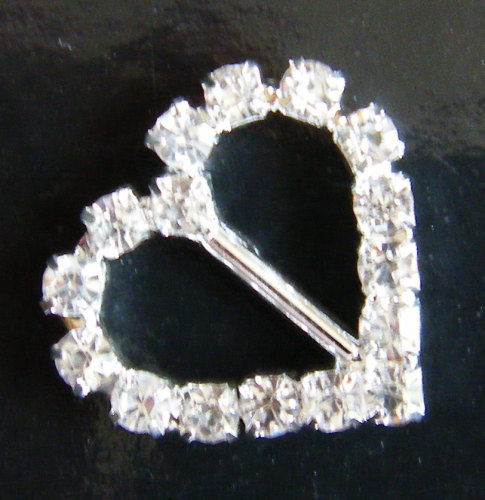 Diamante buckle ribbon sliders
Approx 20mm x 20mm Diamante Ribbon Slideres
Diamante buckle ribbon sliders are ideal for threading 10mm width ribbon or wider depending on the effect you wish to create.
Rhinestones give them a lovely sparkle effect and are approximately 20mm in diameter by 20mm height with the slider section being 10mm.
They make a beautiful addition to wedding invitations, wedding favour or cake boxes or can even be used to accessorise wedding garments. They work well with all sorts of colours.